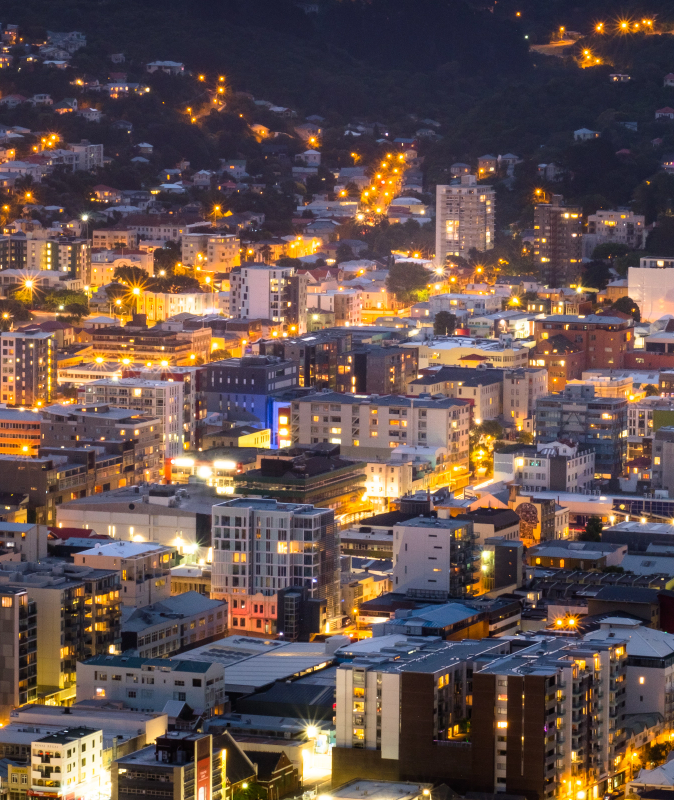 About CTA
We are the industry association for Corporate Trustees
The Corporate Trustees Association Incorporated (formerly the Trustee Corporations Association of New Zealand Incorporated) is registered under the Incorporated Societies Act (NZBN 9429043173426).
We are governed by a management committee with a representative of each licensed member.
The Chair and Executive Director conduct CTA's day-to-day operations.
Contact
Chairman
David Callanan
E:
David.Callanan@publictrust.co.nz
Executive Director
Angus Dale-Jones

Complaints
Each CTA member:
is registered as a financial services provider pursuant to the Financial Service Providers (Registration and Dispute Resolution) Act 2008
maintains its own complaints process
is a member of an independent dispute resolution scheme: Financial Services Complaints Ltd fscl.org.nz.
The services of FSCL are free to consumers.
Any complaint in respect of a CTA member should be sent to the member's own complaints process (contact details on the members page). If the complaint is not satisfactorily resolved, the complaint may then be referred to FSCL.